We have just updated our onlineshop page.
Please come and enjoy our web site.
BABAGHURI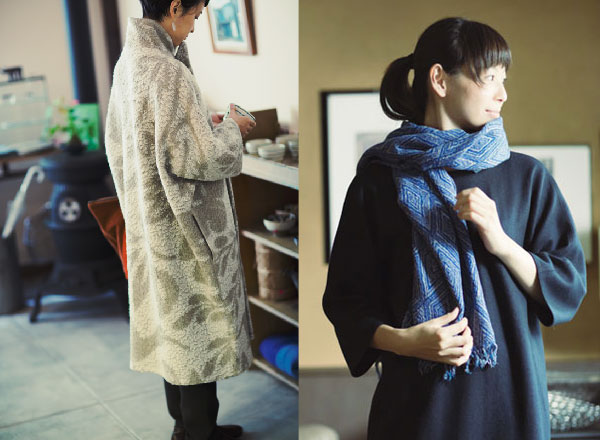 Seal Coat
Warm, thick fabric woven on a seal circular knitting machine.
Patterns differ depending on the colour
Diamond Weave Scarf
Silk and wool scarf in a woven diamond pattern with short fringes at both ends.
JURGEN LEHL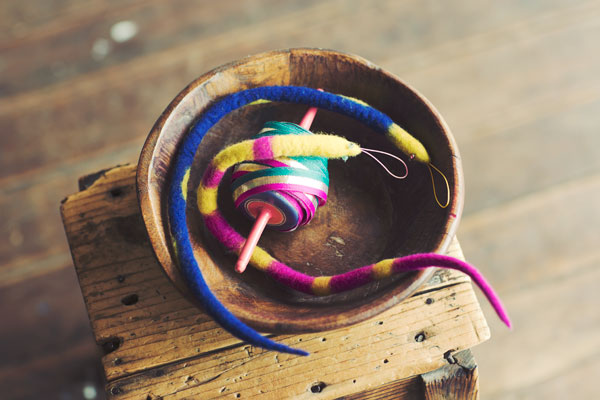 Felt Snake Straps
Handmade felt straps in snake designs. Can be used as a key holder or charm.
Each strap is slightly different in colour and curve.
There are many items in addition to those.
JURGEN LEHL and BABAGHURI ONLINESHOP >