We've just updated our online shop page.
JURGEN LEHL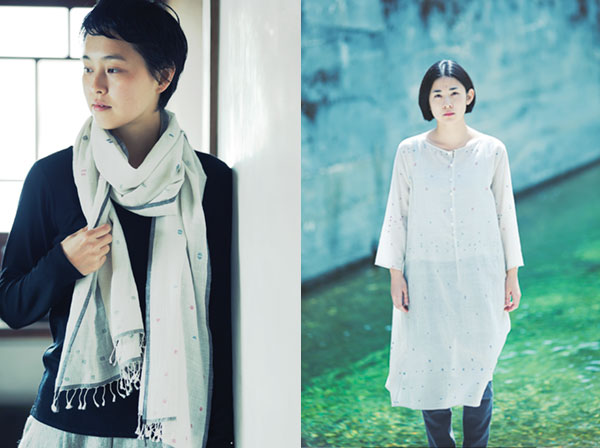 Cotton inlay
Very fine, translucent cotton, with tiny patterns carefully woven into the fabric.
Hand-woven in India.
BABAGHURI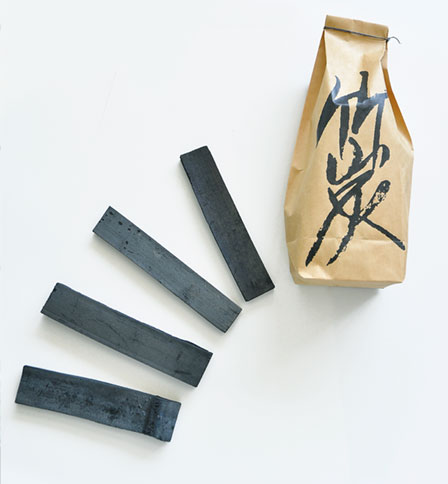 Bamboo Charcoal
"Takesumi", or bamboo charcoal from Kochi bamboo artist Shimomoto Kazuho.
Bamboo charcoal is well known for its special properties as
an odour neutraliser and dehumidifier.
When lightly washed, it can also be used in drinking water and when
cooking rice to eliminate the chlorine taste of the water.
There are many items in addition to those.
Please come and enjoy our web site.